Color trends for kitchens this 2022 🎨
Gone are the days when kitchen cabinets had only a plain, neutral color. Take a look at these color combinations for kitchen cabinets and countertops and find some inspiration for your next project.
1. White: ⚪
White kitchens are a classic that will never go out of style. White not only easily blends in with other colors, but it also goes hand in hand with timeless design, something that is very important in the kitchen.
2. Grays: ⚫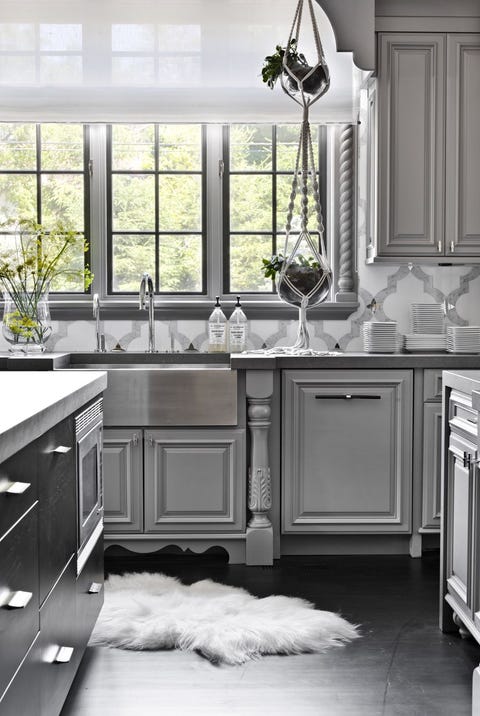 This is another of the classic colors that never goes out of style, but that this year is being used more than in previous years. A pale gray goes well with white marble countertops and black appliances.
3. Pearl blue: 🔵
Pearl dark blue is one of the hottest trends in the kitchen and bathroom. Blue is considered by many to be a rare choice when it comes to cooking, because this color suppresses the appetite. However, it is being used a lot to bring kitchen cabinets to life.
4. Two colors: 🔴⚪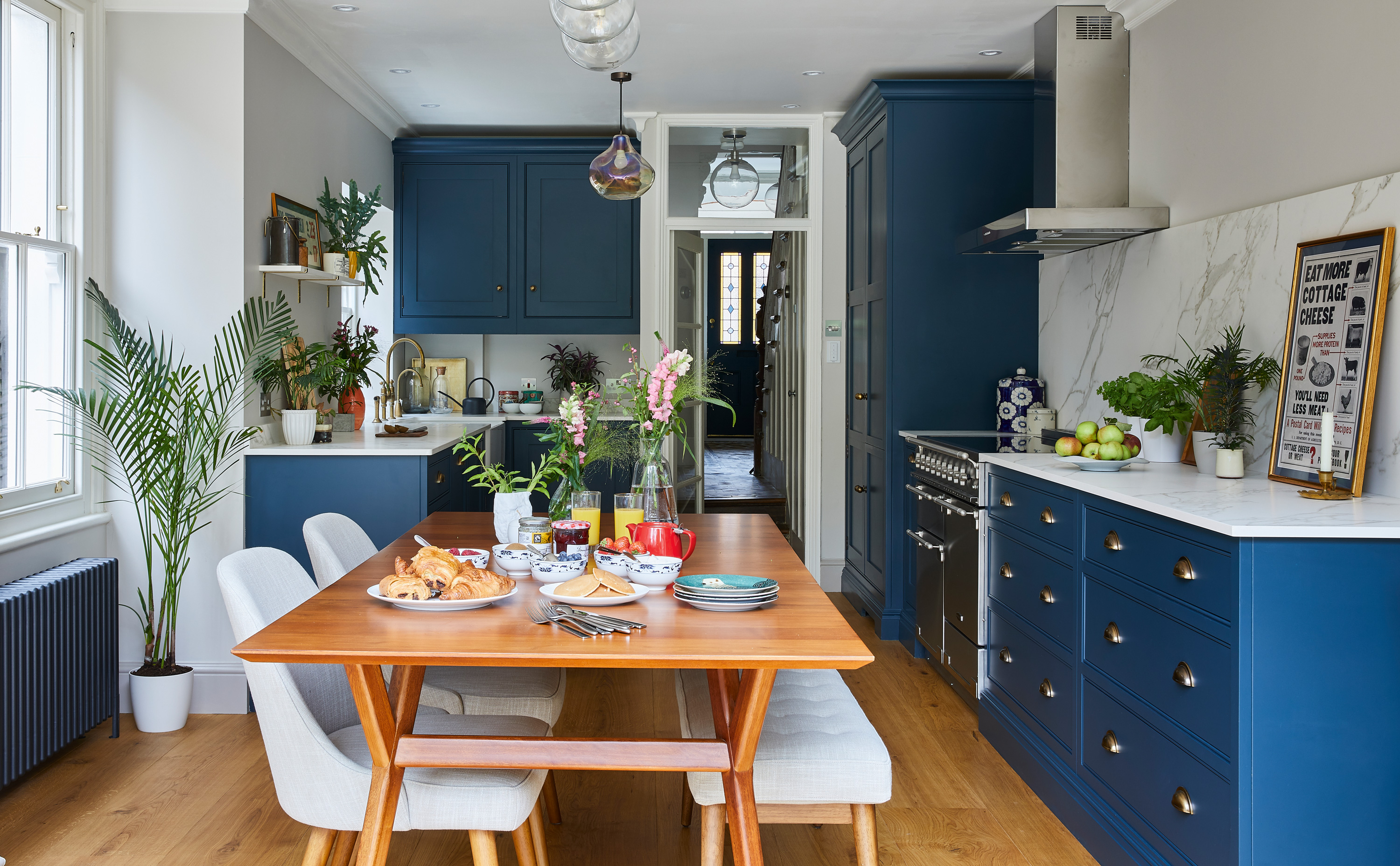 Another trend that we are seeing in kitchens is painting the upper and lower cabinets in two different colors. This trend has started to gain strength this year and will continue to do so in the coming years.
So, which was your favorite? Here at Bliss you can find different articles to improve special spaces in your home.
If you liked our post, share it with your friends!


Bliss Home & Decor Canada